Please be merciful and don't keep leaving messages saying things like the following:
How come there is no birthday?
Can you make up who's birthday?
Who is so important, why didn't you add it?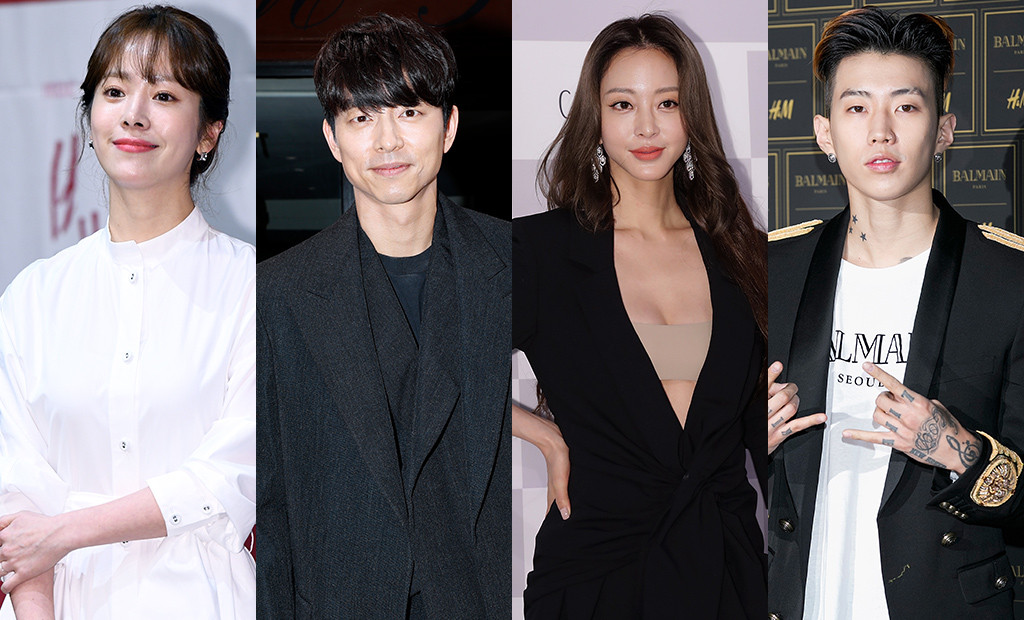 There are a lot of Korean artists. We are still collecting and increasing, but we want to post PO first so that everyone can see it now. If we have to wait until all of our artists have joined, we may never be able to put it up, because all artists have HOT. Classic groups such as SES, classic artists such as Psy and Hudong, and don't forget the alternative groups and singers... So the following table is not our partiality or selfishness... We will continue to join more artist birthdays.